"ArianSky" International Air Freight Company
Air freight and cargo export Services, import and clearance of Items

The first and the only air freight company member of the IATA and WWPC in Iran
With a strong import, export and delivery of passenger cargo all around the world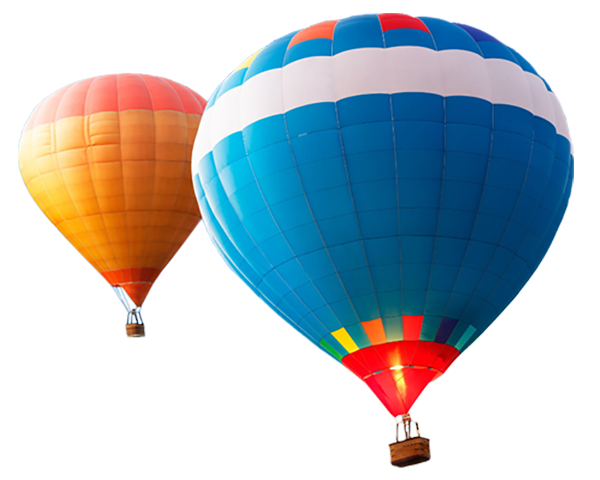 The most reputable company in sending air cargo abroad

Arian Aseman Mardin Company, by employing a team of specialized and experienced personnel, with the purpose of serving customers and taking their needs, has provided services international freight transportation. Our services cover all customer needs from cargo packing at the origin, issuance of bill of lading and air cargo transportation by world-renowned airlines, to customs clearance at customs and delivery to the destination.

Arian Aseman Mardin Company, in order to meet the needs of its customers with the options available in the transportation market, has expanded cooperation with international airlines and other transportation companies in different parts of the world. As a result of our efforts, membership in the IATA International Union as the first Iranian air freight company and also having membership in this group, tries to improve the Variety and quality level of services and improve existing standards so that it can satisfy and trust airline service applicants and Draw the sea beforehand.
For easy access of customers, our staff in the freight office of Imam Khomeini International Airport as well as the Tehran office, are ready to answer questions and make the necessary arrangements for freight, import and export of Items.
---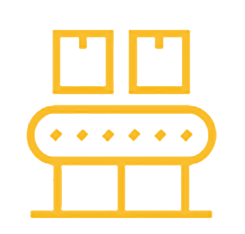 Warehousing services
Warehousing services for perishable items and items that need to be scheduled
---
---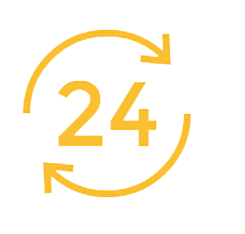 24-hour support
24-hour support of Arian Aseman specialized company of air and sea freight
---
---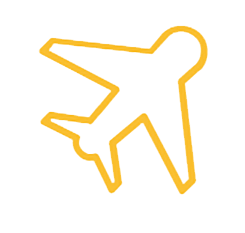 Issuance of air bill of lading
Licensed to issue air waybills from reputable international airlines to carry all kinds of items in the Imam Khomeini Airport office
---
---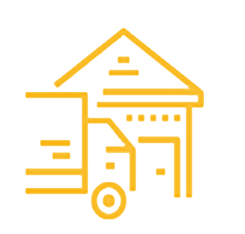 Door to Door Services
Freight transport service from the origin company, shipping and delivery in the destination company
---
---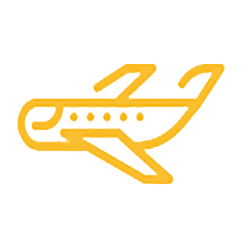 Cargo plane charter
International cargo planes charter to transport all kinds of items to all countries of the world
---