 Pet Care Caring for your cargo
Pet Care
Whether a puppy or guinea pig, we offer a convenient airport-to-airport transportation service for non-exotic domestic animals in our pet-friendly aircraft.
Benefits
1- Animal Care area in our cargo processing facility
2-Special handling facilities worldwide
3- Comfort breaks and care in transit
4- Protected transportation on the ramp
5- Trained and experienced personnel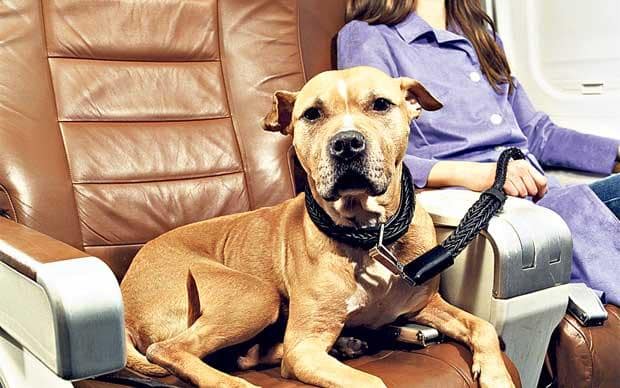 With a dedicated team of animal experts, custom-designed animal care facility in the hub designed with the pet comfort and safety in mind, robust and animal welfare-oriented processes at all locations, we ensure that your pets get the high standards of care, comfort and attention they deserve throughout their entire journey, giving you the peace of mind that you need. Tell us the name of the dog and we will ensure it feels at home while in our care. Useful hints on preparing your pet for travel download pdf
اIf you cannot find one, we provide kennels* conforming to IATA Live Animals Regulations in Dubai and other places (subject to local customs regulation in importing country). For obtaining important information about transporting your pet, you are invited to refer to our Operator Variations in the IATA LAR and the IATA guidelines on the transportation of pets. Reservations for domestic pets must be made in advance, and you will be informed when to deliver your pet to the airport, (usually two to four hours prior to departure).
Kennels are available in six sizes